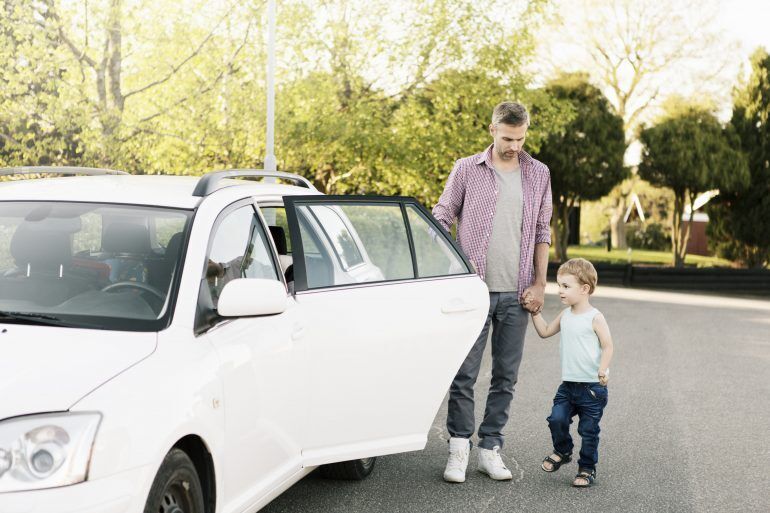 Philip Reed

The same thing that happened with toilet paper last year — shortages and panic buying — is now happening with cars.
"In my 28 years in the business, I've never seen anything like this," says Oren Weintraub, president of Authority Auto, a concierge car-buying service in the Los Angeles area. Microchip shortages, pent-up demand and a used car market that "is on fire" are driving up prices and fueling a buying frenzy, he says.
Used cars will be pricey for a while, as shortages of new cars today mean fewer used ones down the road. But chip production will ramp up and new-car demand will be sated; the Federal Reserve estimates six to nine months before chip shortages ease and inventories rise. Dealer lots won't be empty forever.
If you're considering a new car, the wisest thing you can do is wait. Still, many people may be jumping into the market right now — a lease ending, an accident or a new model they just can't resist.
Here are some common situations you might face.
You need a new car
Don't count on new-car discounts. "I tell people that they have to recalibrate their idea of what kind of a discount they can get," says Ron Montoya, senior consumer advice editor for car-buying site Edmunds.com.
Know the market, he adds. If you shop around and all dealers are charging the sticker price, then that's the price you'll have to pay. But don't make assumptions, Weintraub says. While one dealer is asking sticker price, another might even sell the same car at invoice, a difference of at least $1,000.


Read More: It's the Worst Time to Buy a Car — But What If You Have To? | Personal Finance