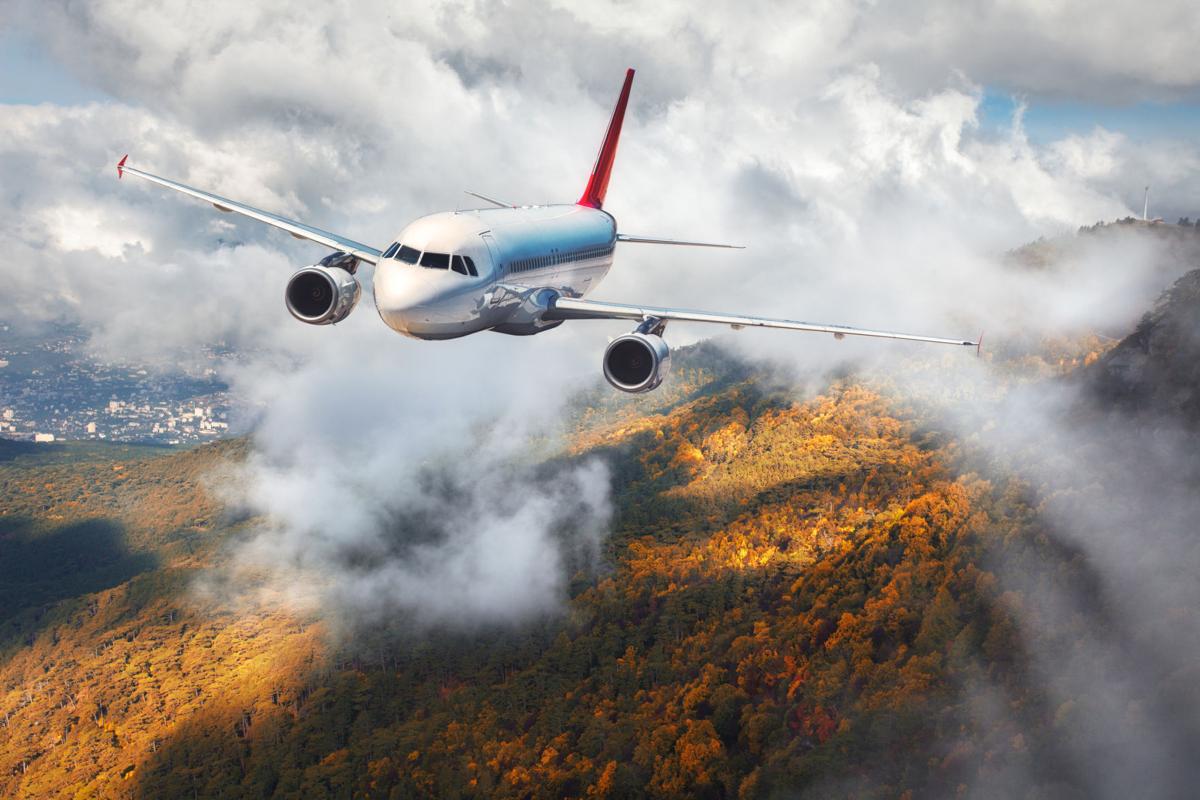 The world is reopening. With vaccination rates for Americans and Europeans steadily rising, so is confidence among travelers.
Plus, travel is easier to navigate as restrictions ease.
This summer, those factors led tourists back to the road and the skies in droves. But summer travel can be stressful, with flight delays, surge pricing and higher fuel costs.
If you have flexibility in your schedule, booking a trip this fall is a better option. You'll encounter fewer crowds, and pandemic restrictions are likely to loosen up even more.
Even better, prices are usually cheaper in shoulder season.
Airfares are expected to drop, so if you can be flexible with your dates, such as traveling on weekdays or extending your stay, you can often find even lower prices.
You can find sweet deals on flights toward the end of August and heading into the fall.
Overall, fall airfares are expected to drop by as much as 5% compared with summer fares, said Adit Damodaran, an economist for the travel site Hopper. And summer fares are already lower than usual, as travel gradually ramps up.
"Airlines are stepping up and adding extra routes, especially in September and November," said Willis Orlando, product operations specialist for Scott's Cheap Flights.


Read More: Kiplinger's Personal Finance: How to find sweet deals on flights for a fall