Candice Gordon's life changed because of a trip to Wells Fargo.
On a mission to open her first bank account, she met with a helpful financial advisor there, who she has described as "really nice."
"I was like, this is pretty cool," Gordon said in a recent interview, "helping people build financial stability and teaching them something you don't learn in high school."
The North Augusta native at one point wanted to be a pediatrician; at another, an engineer. She would work in retail and food service. But that advisor left an indelible impression.
"That's how I got into finance."
Now 34, Gordon is a principal business analyst at the Solid Waste Management Facility for Savannah River Nuclear Solutions, the top contractor at the Savannah River Site south of Aiken.
In that role, she develops and maintains cost baselines and project schedules, as well as uses specialized techniques and tools to analyze performance. Boiled down: "I make sure there's enough money in the piggy bank," she explained, "so when we go out and buy things we have money."
"That's the cost and the scheduling in a nutshell," Gordon continued. "You're making sure you know how much money you have in your piggy bank, so when you actually go do work or go buy something, you actually have what you need."
It's a job that demands rigorous planning – "You can't do anything without money and time," she observed – and communication skills. And Gordon holds herself to account.
"You can count on me, whether personal or professional," she said. "If I don't have the answer, I try my best to find someone that does."
Gordon began working for Savannah River Nuclear Solutions in 2013; she had interned with the Department of Energy, as well, so she was not flying blind.
"I knew how to get to the medical facility, get to the training building, and get training. And I'm used to the turkeys and hogs," she said, laughing.
Gordon is a graduate of North Augusta High School, USC Aiken and Walden University. She has earned a project management professional certification and a master's in business administration, among other plaudits and accreditations.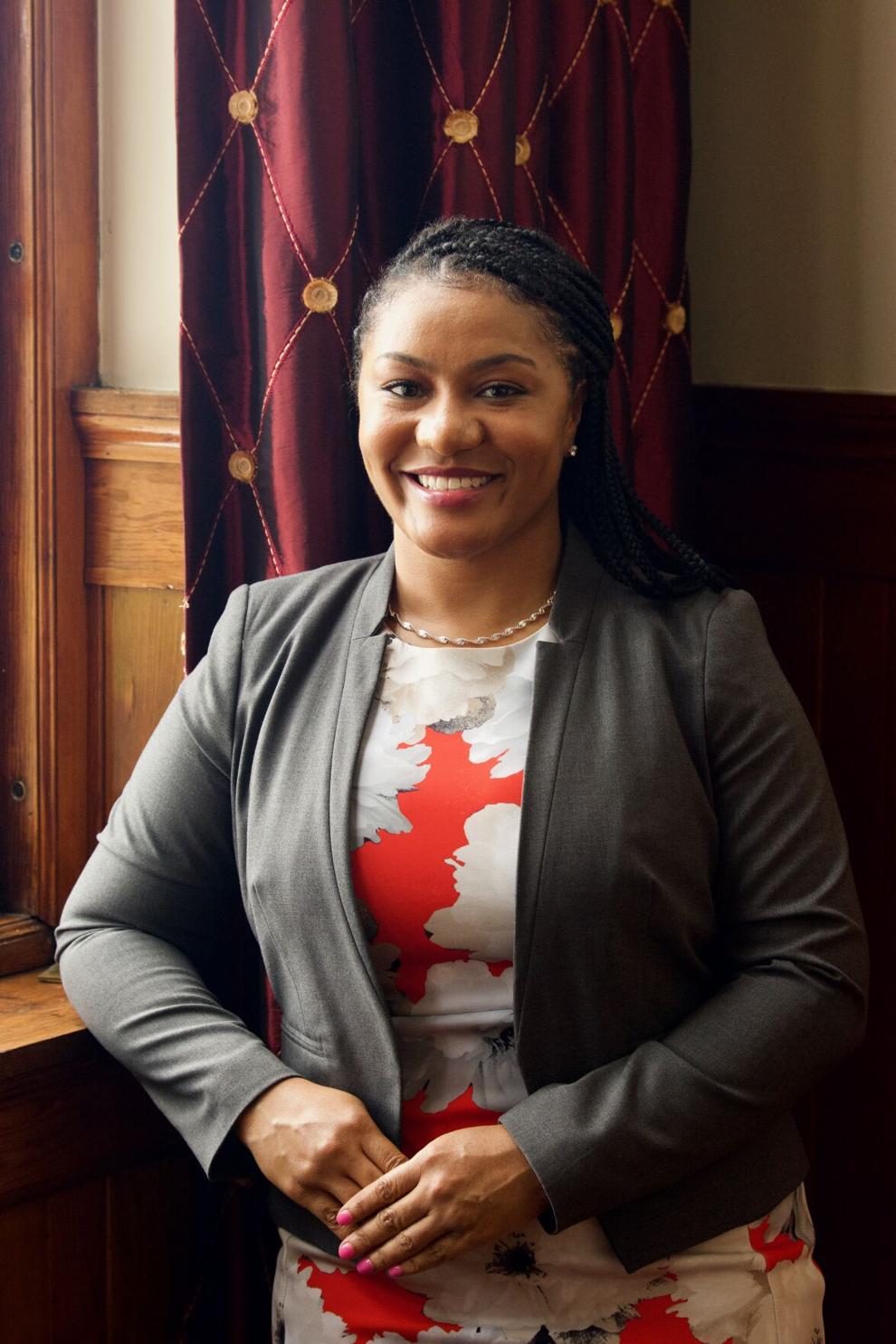 People who know Gordon describe her as an engaged leader and spirited member of the community. Gordon has played a significant role in philanthropic campaigns, including Toys for Tots and Angel Tree drives, which benefit children across the Savannah River region.
"The kids, they ask for simple things, like socks. We had a few kids this year ask for a bed, and that lets you know you can't complain about anything," she said. Savannah River Site employees have donated hundreds of thousands of toys to Aiken-area children since 1991.
"Sometimes it makes you want to cry," she continued. "But it fills you up, completely."
It's safe to say Gordon's schedule stays busy; juggling work, friends, family, service and hobbies, including traveling, shopping and some home DIY, is not simple. But she credits sticky notes, checklists, an aversion to pushing things back, and "very important" quiet moments for her day-to-day success.
"I tell some of my coworkers, 'Go get some sleep!'" she said. "And I can't tell someone to do something if I'm not doing it."
In the immediate future, Gordon hopes to improve what she dubbed her toolbox – her knowledge, her skills, her marketability. Further down the line, she'd like to become a manager for capital projects, huge Energy Department endeavors. But the broader goal, she explained, is manifesting change…


Read More: Young Professionals 2 Follow: Candice Gordon puts the piggy bank to work | Local